Jiang Nan by Crystal Jade 江南 · 翡翠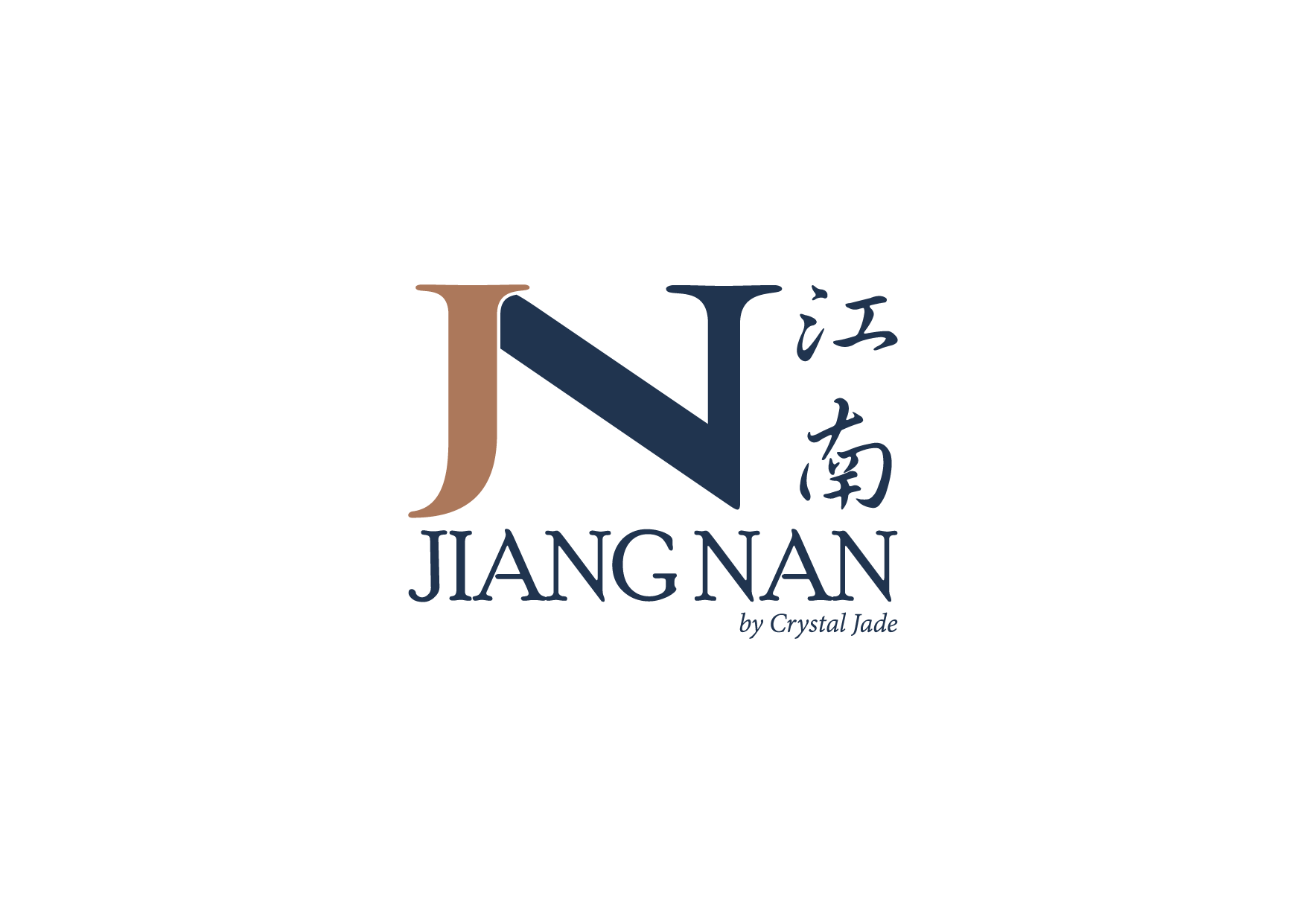 opening hours
11:00 – 22:00 Mon – Sun and public holidays
about
Serving delicate Shanghai, Sichuan and northern China cuisine that presents 5-stars dining experience by modern interpretations of classic Chinese favorites, 'Jiang Nan by Crystal Jade 江南 · 翡翠' redefines traditional Chinese cuisine by using luxury ingredients with a selection of hand-picked wines and house-made drinks. Signature dishes include Premium Jellyfish Head marinated with Aged Vinegar, Honey Ham served with Crispy Beancurd Sheet & Chinese Bun, Chrysanthemum Tofu with Matsutake Soup, Stir-fried Glutinous Rice with Crab.
CLUB ic Privileges

Present your Membership Card to Enjoy Exclusive Shopping Privilege
ifc mall Gift Voucher Accepting Tenant
Love the dumplings with a classic juicy minced pork filling, amazing!
Mr. Liddell — Tourist