Shikigiku Japanese Restaurant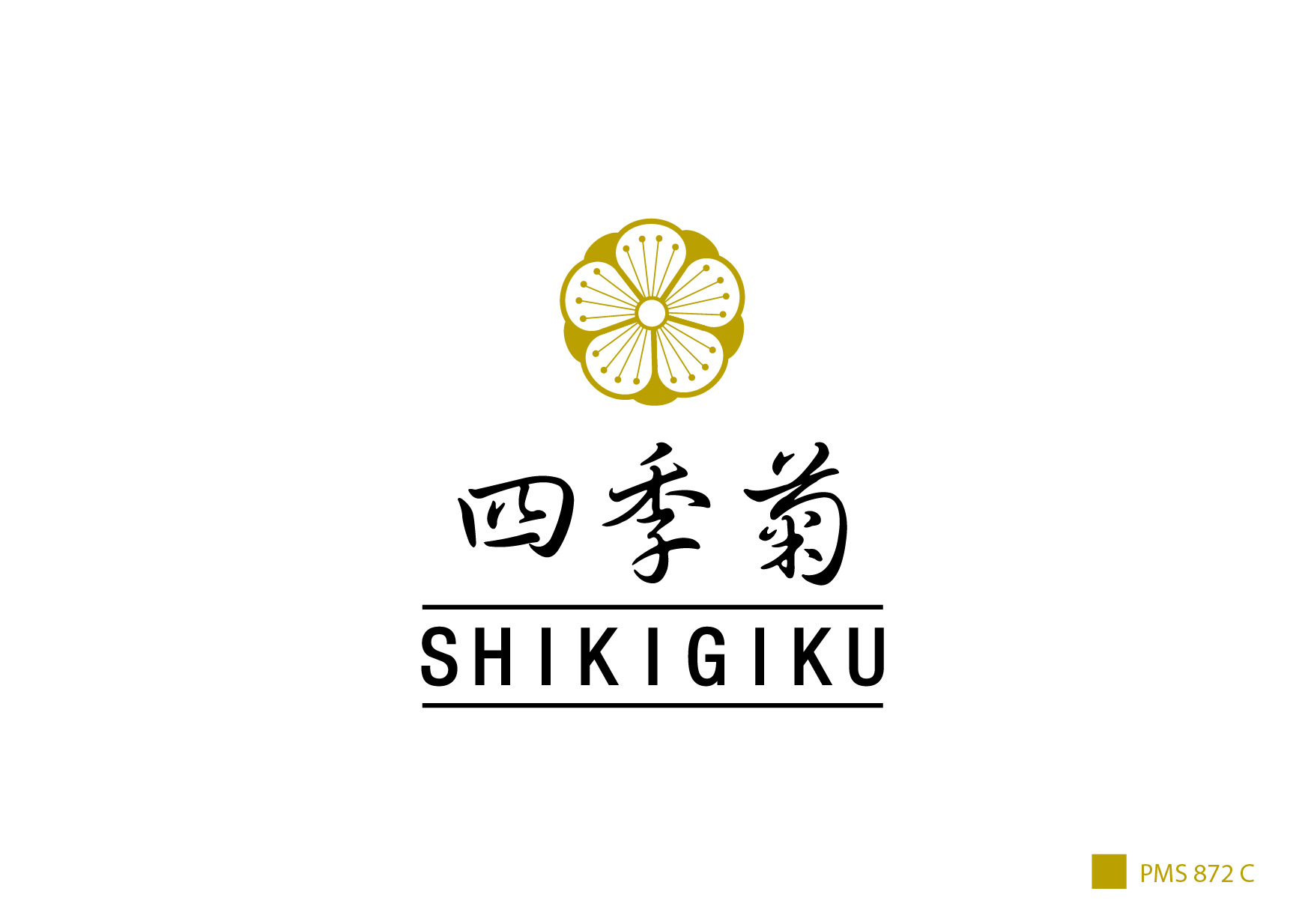 opening hours
11:30 – 15:00, 18:00 – 22:30 Mon – Fri
11:00 – 16:00, 18:00 – 22:30 Sat, Sun and Public Holidays
Café and Bar Opening Hours
11:30 – 22:30
about
Shikigiku Japanese Restaurant has been synonymous with only the very best tempura. It, at ifc mall, further offers a premier choice of authentic sushi, sashimi, teppanyaki and kaiseki, providing gourmets an exquisite Japanese dining experience. Made from only the choicest, freshest and most wholesome natural ingredients, and served against a backdrop of breathtaking harbour views, every dish served at Shikigiku, ifc is truly a work of art.
A brand-new stylish café and innovative bar have been opened next to the restaurant, integrating the concept of day and night. It provides exquisite savouries and pastries during the day and transforms into a chic bar at night, offering diners the dynamic duo experience. The design of the restaurant is done by the renowned architect and interior designer, Steve Leung, based on simple and natural wood tones and is inspired by the traditional Japanese "Furoshiki" art style.
CLUB ic Privileges

Present your Membership Card to Enjoy Exclusive Shopping Privilege
ifc mall Gift Voucher Accepting Tenant
Fabulous dining experience with the spectacular Victoria Harbor sea view in front of us. Undoubtedly one of the best Japanese restaurants in Hong Kong.
Mr. Oosthuizen — Frequent visitor to ifc mall