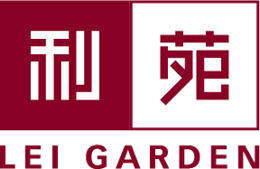 opening hours
11:30 – 15:30 Mon – Sun & Public Holidays
18:00 – 22:00 Mon – Sun & Public Holidays
about
Natural elements like bamboo, wood, stone and neutral beige tones together create a beautiful dining environment to enjoy Cantonese cuisine that Lei Garden is famous for. Selected as one of the 100 restaurants one must visit in Hong Kong, Lei Garden is naturally a favourite among Hong Kong's business and entertainment elite. It uses the finest ingredients and exceptional cooking skills to present its speciality dishes which include abalone slices poached in superior soup, braised shark's fin with fresh crab cream, steamed lobster on egg white and sautéd shredded lobster on rice nests, and its signature crispy roasted pork.
CLUB ic Privileges
ifc mall Gift Voucher Accepting Tenant
Make sure you try the crispy roasted pork here.
Mrs. Beck — Lives in Central