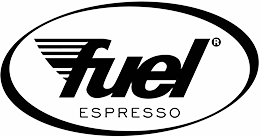 about
Fuel Espresso offers speciality handcrafted espresso beverages tailored to the connoisseur. With its focus on rich design-led interiors, quality jazz and perfect espresso, Fuel Espresso is the destination of choice for business executives whether it be a meeting, a break from the office or a stop on the way to or from work.
CLUB ic Privileges
ifc mall Gift Voucher Accepting Tenant
Simply incredible coffee!
Mr. Yang — Works at Two ifc