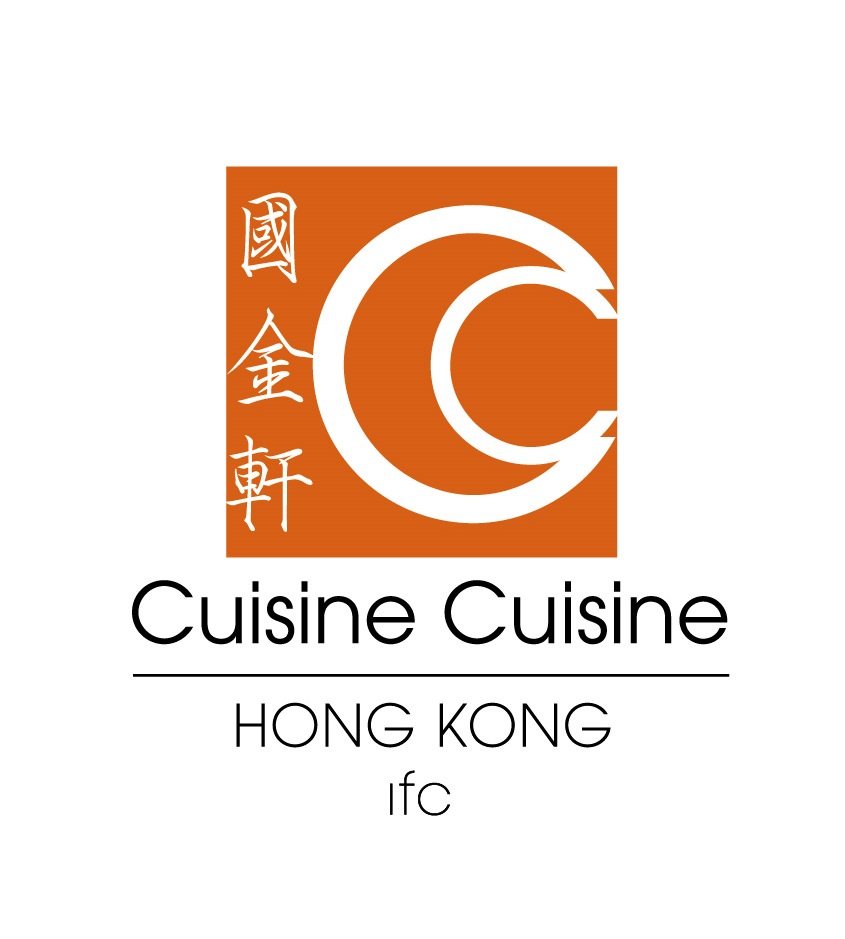 opening hours
11:30 – 15:00, 18:00 – 23:00 Mon – Fri
11:00 – 15:00, 18:00 – 23:00 Sat, Sun and Public Holidays
about
Situated in ifc mall, a prominent landmark of Hong Kong, Cuisine Cuisine is the best place for a classy and elegant Chinese dining experience. The culinary master of Cuisine Cuisine ifc impresses with an exquisite selection of traditional Cantonese cuisine that emphasizes on balanced flavors and healthy options, served along with a curated collections of international wines and impeccable service. With a spacious and elegant setting offering the magnificent views of Victoria Harbour, Cuisine Cuisine is the best place for viewing festive fireworks displays and the daily light show "A Symphony of Lights".
CLUB ic Privileges

Present your Membership Card to Enjoy Exclusive Shopping Privilege
ifc mall Gift Voucher Accepting Tenant
Cuisine Cuisine offers the best quality of Chinese food, and I have yet to find a better Chinese restaurant in Hong Kong.
Mr. Giles – Recently moved to Hong Kong with family