Jan 1 – Dec 31, 2022
Your comfort and safety are our top priority
ifc PROMOTIONS & EVENTS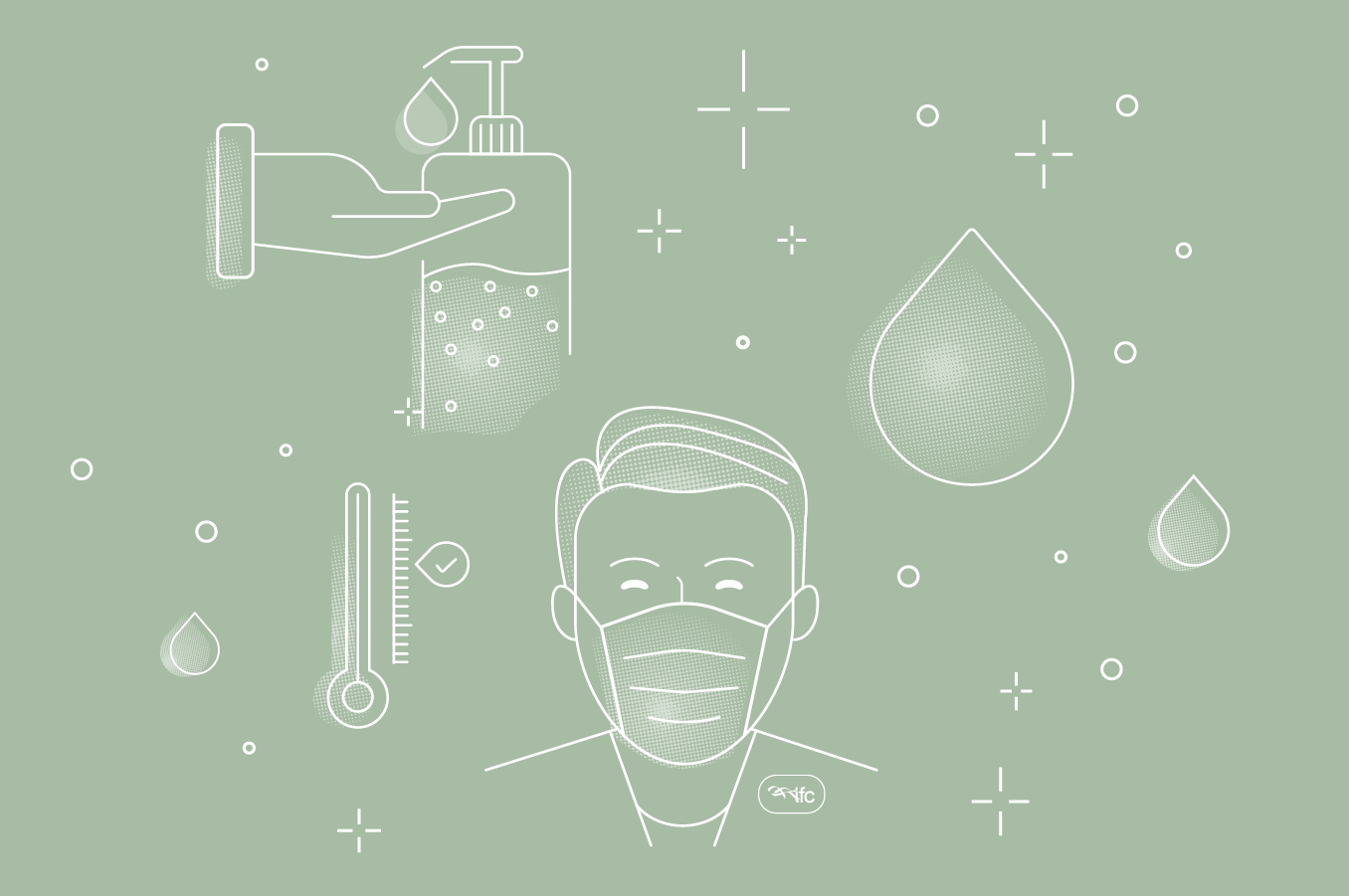 Your comfort and safety are our top priority. In addition to our regular cleaning, we have implemented a number of measures to protect your health:
The mall is certified with 'WELL Health-Safety Rating for Operations' presented by International WELL Building Institute.
All frontline staff undergo a daily temperature check, and wear surgical masks at work.
Disinfectant hand-gel stations and sterilised mats have been installed in all common areas and entrances.
Full body self-disinfection stations have been installed in entrances.
Touchless lift buttons have been installed in both passenger lifts and lobbies.
All common areas and associated facilities are disinfected every two hours, including handrails in mall.
Escalator handrails are disinfected with ultraviolet light.
Ultraviolet light has been installed at all AHUs.
All passenger lifts, restrooms, nursery rooms and concierge counters are sanitised with Nano Super Protective Coating.
Common areas in the mall are sprayed with disinfectant after business hours.
Temperature-taking services and COVID-19 information updates are available at our Concierge desk.
Other precautionary measures are also in place. Please feel free to contact our Concierge for more details.
---
Certified Merchant in Anti-epidemic Hygiene Measures Certification Scheme
ifc mall is one of the certified merchants in Anti-epidemic Hygiene Measures Certification Scheme (Launched by the Hong Kong Tourism Board in partnership with the Hong Kong Quality Assurance Agency).