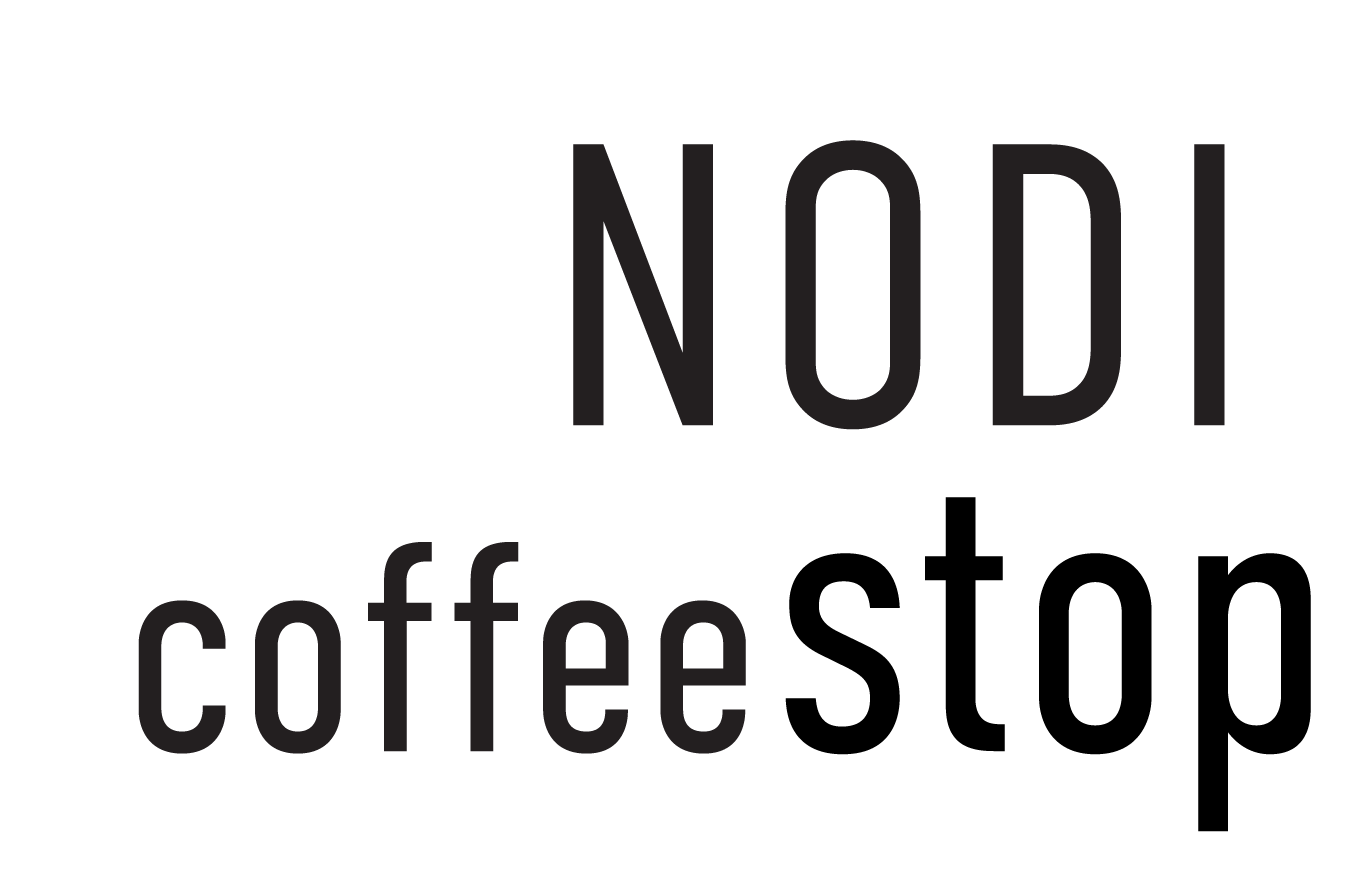 opening hours
07:00 – 20:00 Mon – Fri
10:00 – 20:00 Sat – Sun and Public Holidays
about
NODI means knots in Latin. It is a symbol of connecting coffee and people, just like knots connect lines and ropes. NODI Coffee Stop is a new concept which metaphors your day to day stop for a good cup of coffee. Stop by and be nodified!
CLUB ic Privileges

Present your Membership Card to Enjoy Exclusive Shopping Privilege
ifc mall Gift Voucher Accepting Tenant
All I need is a cup of Macchiato here every morning.
Mr. Yen — Works at One ifc