Nov 13 – Nov 22, 2018
Explore the TOM FORD Private Blend Lost Cherry Eau De Parfum Outpost
ifc PROMOTIONS & EVENTS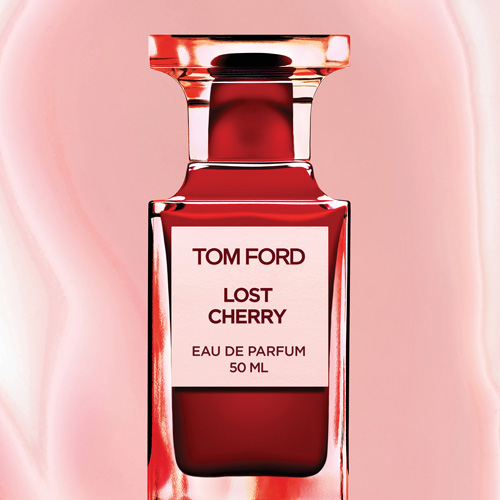 Enter a sensuous scent journey with TOM FORD's new and limited Lost Cherry Eau de Parfum.
Inspired by the candy-like gleam and rich flesh of the ripest cherry, this tantalizing addition to the famed Tom Ford Private Blend collection can be found exclusively at Lane Crawford.
Come and Explore now !
Date: Nov 13, 2018 – Nov 22, 2018
Venue: Lane Crawford ifc mall Gadget Bar
Inquiry: 3572 0184