May 14 – Jun 20, 2021
Prada Outdoor Pop Up
ifc PROMOTIONS & EVENTS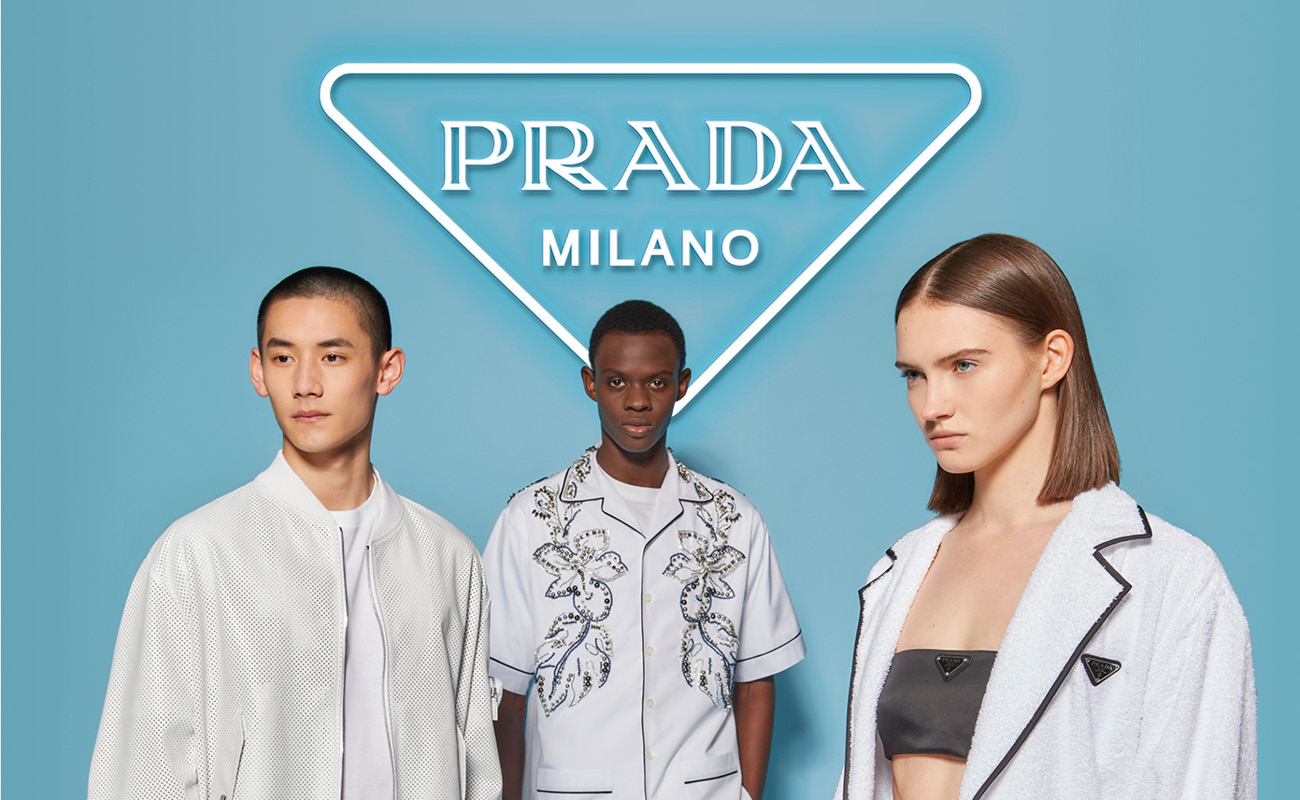 The new Prada Outdoor Pop Up presents a fun-filled beach complete with sand dunes, rocks, and white and ocean-blue tents and sunshades. A place where people can relax in the sun, go snorkeling, or sip a drink at sunset on the beach bar's terrace. Amidst beach huts, surfboards and lookout towers, an exclusive ready-to-wear collection for men and women takes shape, all connected to the theme of Coast.
The collection is rounded off by a range of sports accessories: surfboards with nylon covers, rackets, skateboards, frisbees and beach volleyballs.
Discover the Prada Outdoor Pop Up now!
Date: May 14 – Jun 20, 2021
Business Hours: 10:30am – 8:00pm daily
Location: Oval Atrium, Podium Level 1